Super Rock Stars as Superheroes →
These are fabulous
If there is a life after this one, let me meet you...
cassandraclare: I was feeling mreepy, so Cassandra Jean drew me some fanart. It's rather sad, but I was needing catharsis — I know I've talked about catharsis on this blog before, about why there is a pleasure in books that make us weep. Why a good cry is called a good cry. Anyway, CJ has a great talent for capturing emotion in the line of a hand, or the curve of a drawn smile. I have that...
As they stepped out into the darkness of night, the little boy grabbed his mother's hand and beamed up at her. "Wow mom. Look at the sky. It's so beautiful!" The mother looked up at the clear, star-filled sky and then back down at her 4-year-old son, tears welling in her eyes. "Yes, it really is beautiful."
fishingboatproceeds: liamdryden: Oh my...
Awww
"Daddy just gave me a hug…and I farted" - Graham, 2 years, 11 months old
6 tags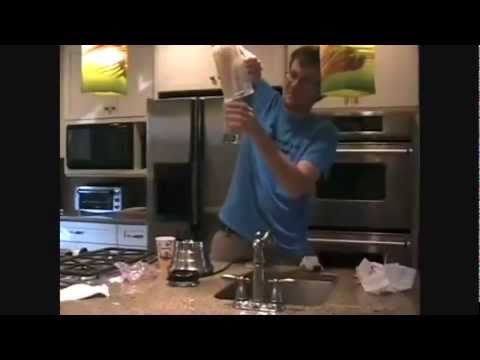 Thankful
I recently ran into someone from the past who asked me how the past 20 years have been, i.e. what have I done.  I answered with the usual: job, got married, had 2 kids.  But he actually asked me, "Yeah, but what else?  I am sure you've done other cool stuff too."  Hmmm, what could I say?  So I replied with "I've traveled a lot."  And you know, it's true. ...
5 tags
3 tags
Things Graham says
About a month ago, he and I went to the mailbox.  On the walk back, he just says "Mommy, you're amazing".  These are the kinds of things that make your heart melt.  He is my cuddler.  He likes to hug me and say "I love you Mommy".  Then I say I love him.  Then he says "I love you too".  And we go back and forth awhile.  Of course, I have to remember those...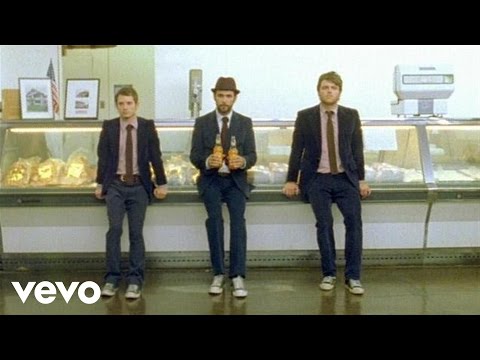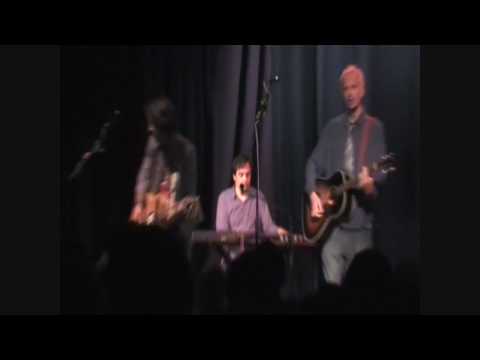 Watch
And here's the dance
This is the song: Hank Green—Shake-a-Booty
1 tag